PLANE PULL 2018
September 29, 2018
Thank you so much to everyone who came out to support the third annual Wasaya United Way Plane Pull Fundraiser. We had 15 teams and despite the chilly 4C weather, everyone had an amazing time.
It was heartwarming to see so many people come out and have fun while supporting a great cause.
This was our biggest year so far and we raised over $23,000!! Way to go!!! We couldn't have done it without you all!
Fun fact: Our oldest participant this year pulling the plane was 78 years old!!!! Inspirational!
Save your spot for next year!!!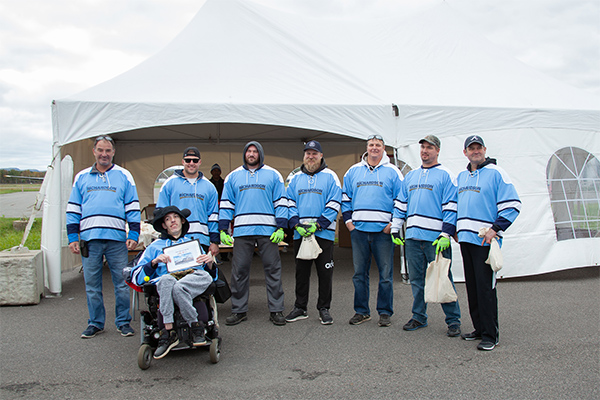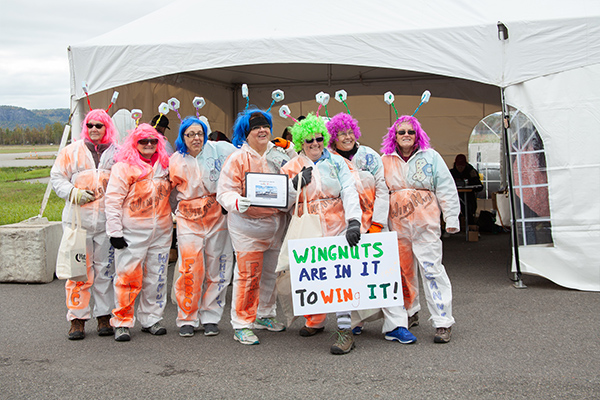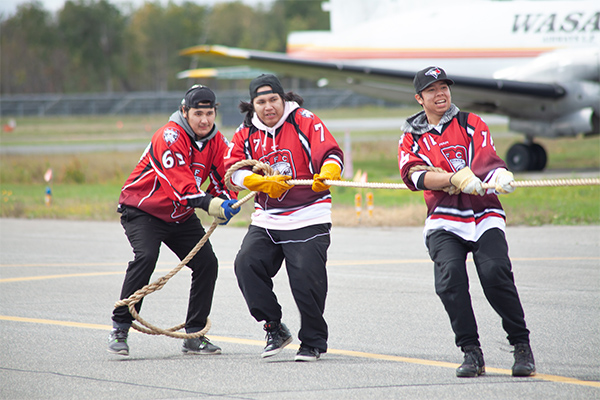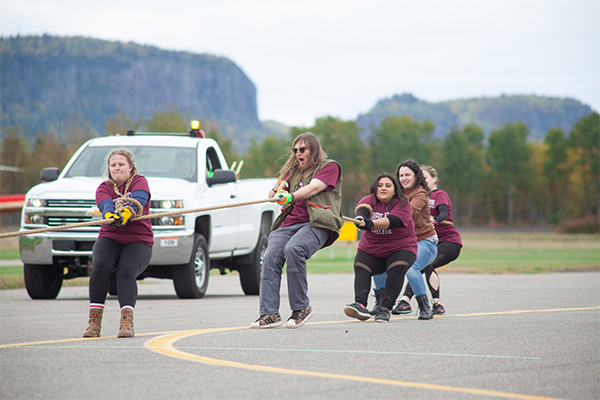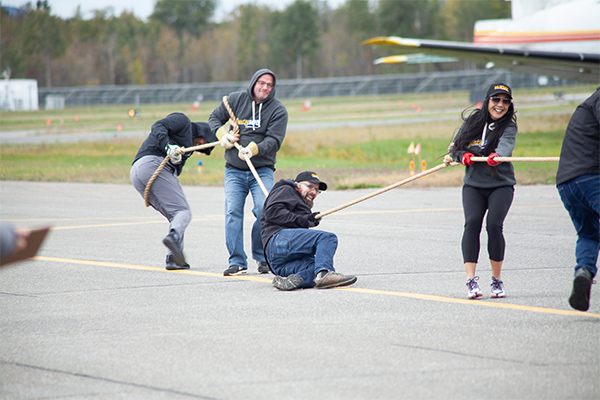 WUNNUMIN LAKE BBQ
September 18, 2018
 Wunnumin Lake! Chi-meegwetch for coming out and having lunch with us ! We enjoyed meeting and talking with so many of you and can't wait until our next visit!