WINNIPEG LAUNCH MAY 1, 2017
We want to thank everyone who came and participated for our Winnipeg launch ceremonies in Thunder Bay, Sioux Lookout and Winnipeg.
This service will be Monday to Friday with convenient connections across the North from Sioux Lookout and from Thunder Bay.
THUNDER BAY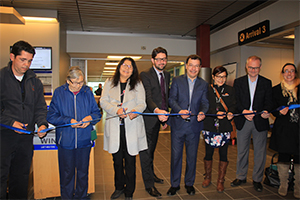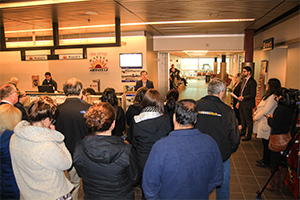 SIOUX LOOKOUT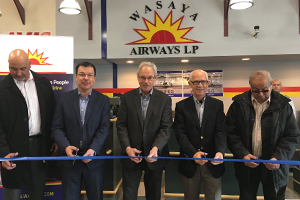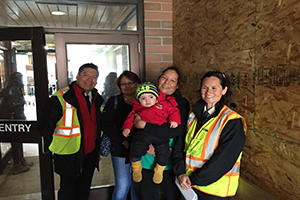 WINNIPEG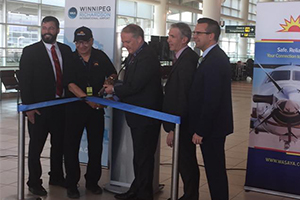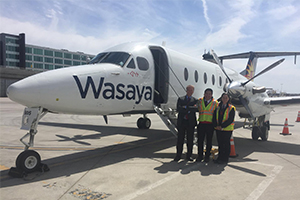 SOUNDS OF THE SEASON
CBC Thunder Bay's 2016 Sounds Of the Season special was live from the Wasaya Airways hangar in Thunder Bay, Ont., Friday morning, as many individuals, businesses and organizations donated food to help the less fortunate.
Wasaya Airways, Erb Trucking and the Trucks for Change network have all been instrumental in getting the donated food to its final destination.
In addition, from southern Ontario, Leamington-based Southwestern Ontario Gleaners has donated a huge shipment of soup mix, snacks and fresh produce. 
On Friday December 9, 2016, 10,000 lbs food was loaded onto a Wasaya plane, and flown to Sandy Lake First Nation.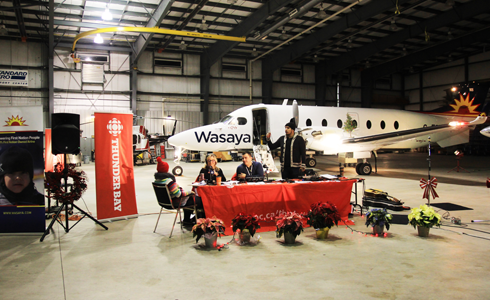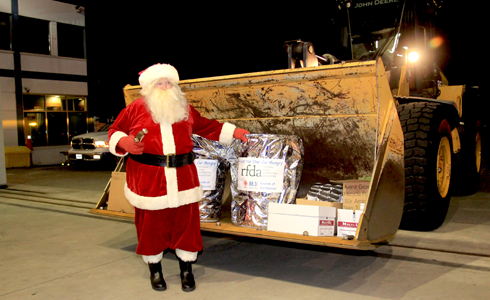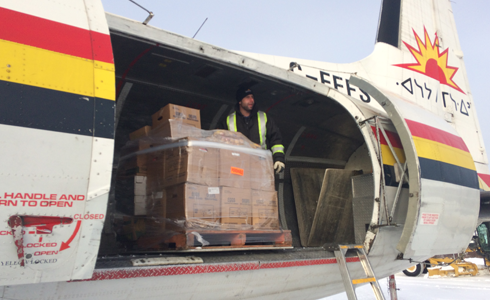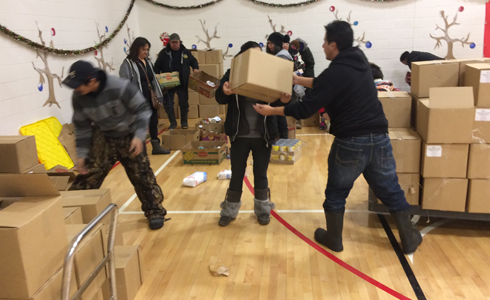 --------------------------------------------------------------------------------------------------------